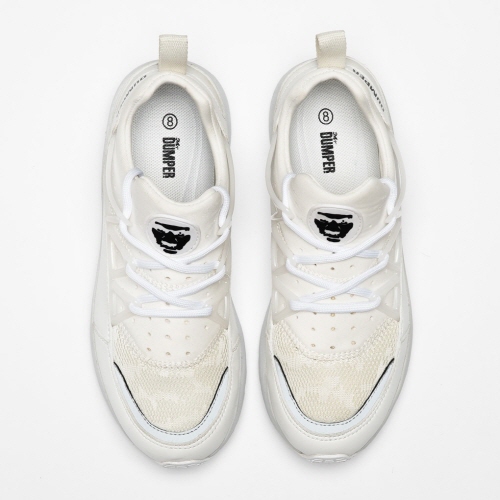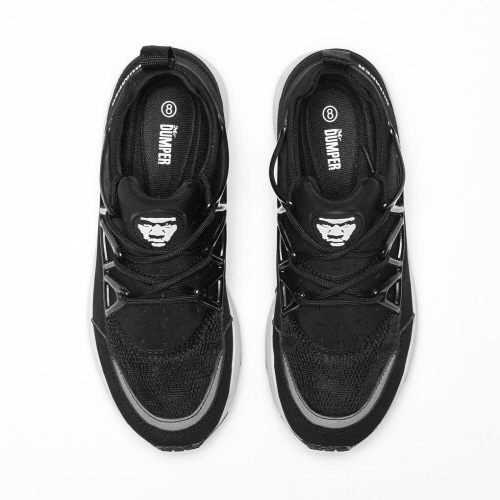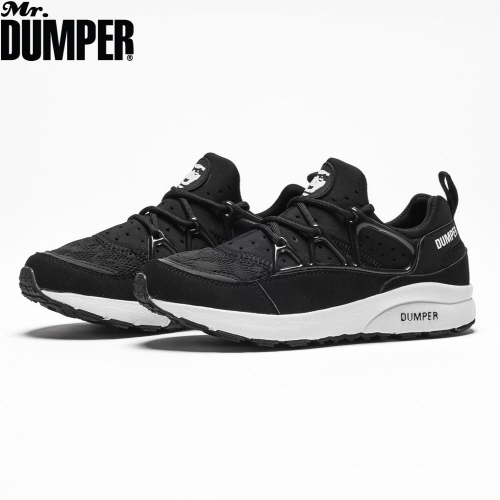 [Product Introduction]
white neoprene collection, Comfortable air attached to the iconic fashion design to reinvent a premium touch.
Air Ru, soft like a cotton t-shirt
We propose a classical Air Ru style, with flexible neoprene, and PTR cage steel hole.
The side artificial leather part and the stretchable stitching of the upper shoe holds to your feet once more.
[Main Functions]
- Applied self-developed outer sole
- Applied arch system +F7:R7 which minimizes the tiredness of the feet
- Applied non-slip, which prevents slipping
- Applied AIR at the middle of sole
[Specification]
Outer sole: Pylon, rubber, air
Upper shoe: Artificial Leather, neoprene, TPR
Inner layer: neoprene, Synthetic Fabric
Heel height: 3.5CM